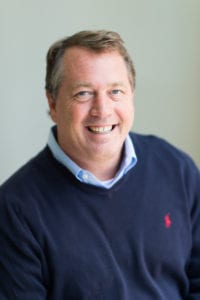 "Our Product is our People and without our front-line team members, there would be no Commonwealth Senior Living. Since we started this journey in 2002, we have always tried to assist our team members during times of crisis and need because it is the right thing to do. Illness or disaster can strike at any time, often when we least expect it and Commonwealth Cares allows us the ability to be ready on a moment's notice and help more of our team members during their time of need. This new program is an extension of our Purpose as a company to make a difference in the lives of our residents, our families and each other every day."
~ Richard Brewer, Founder and CEO, Commonwealth Senior Living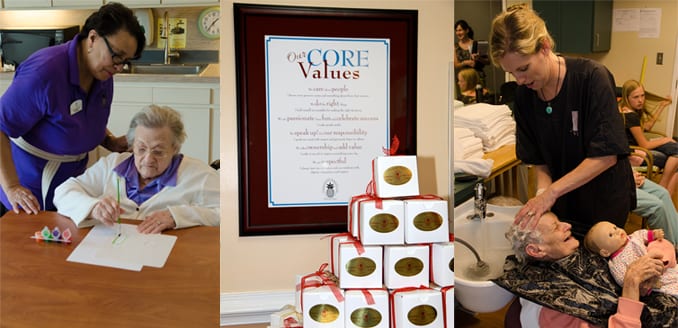 Beginning with just three communities 2002, Commonwealth Senior Living has grown in both size and scope to 32 communities as of 2021, and become Mid-Atlantic's premier provider of Independent Living, Assisted Living and Memory Care. The Founder and CEO, Mr. Richard Brewer, has been in the senior housing industry for almost 20 years. He has been intimately involved in the company's growth & development. With our Home Office located in Charlottesville, Virginia, the entire leadership team is within a four-hour driving radius of every one of our communities. Commonwealth Senior Living associates are dedicated to providing high-quality housing, personal care and comprehensive services that are responsive to the needs and preferences of residents and their families.
A flood. A fire. A tornado. Death of a loved one. Long-term sickness. An accident. A tragedy. Homelessness. Commonwealth Senior Living recognizes that life can change in one minute, and one minute is all it takes to help change the life of a family in crisis. Commonwealth Cares, Inc. is dedicated to changing the lives of Commonwealth Senior Living associates who change the lives of seniors every day.
Through the support of donors and CSL associates, Commonwealth Cares provides grants that never need to be repaid in times of incredible hardship. Commonwealth Senior Living knows its associates live by a noble purpose: We improve the lives of seniors, their families, and each other. Commonwealth Cares is built on the same beliefs that our associates live by each and every day at Commonwealth Senior Living:
We Listen, We Love, We Care, We Serve
Mission
Commonwealth Cares helps employees of Commonwealth Senior Living suffering from severe financial hardship resulting from a catastrophic event in their lives by making grants available for those who meet low income and other requirements, not to exceed $3,000 to any single qualified person in one year nor exceed $10,000 over the lifetime of their employment.
Values
Everything that we do is centered on fostering an environment that cares for and assists associates in need.
All associates regardless of race, religion or economic ability will have the opportunity to participate in Commonwealth Cares.
Integrity will be practiced in all that we do.
Development of people; Board, Staff, Coaches and Volunteers is critical to our success.
Collaboration with families and the greater communities we serve is critical to our success.
---
The foundation of Commonwealth Cares are built from the same framework of values as Commonwealth Senior Living.
Those values are:
• We care about people
• We do the right thing
• We are passionate, have fun, and celebrate success
• We speak up! It's our responsibility
• We take ownership and add value in all we do
• We are respectful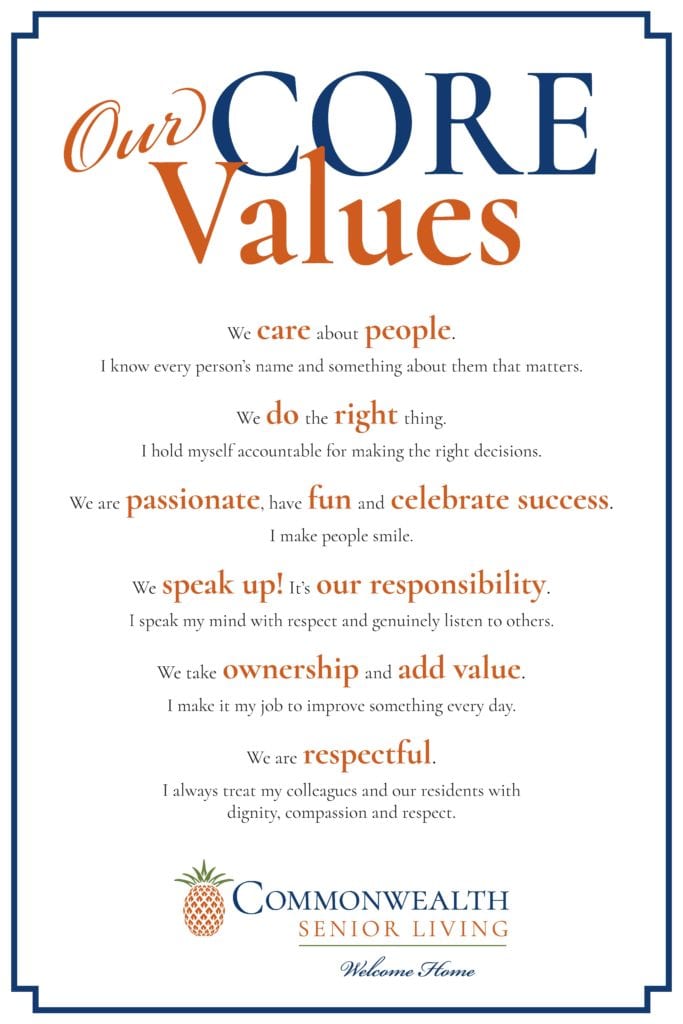 Commonwealth Cares, Inc.
534 E. Main Street, Ste. B.
Charlottesville, VA 22902
434.922.0015
commonwealthcareshelp@gmail.com